Discover more from The Manager's Guide
Dive into an odyssey tailored for the modern engineering leader. Elevate your game with The Manager's Guide! Weekly gems for the modern tech leader. Connect, grow, and thrive in the fast-paced digital realm.
Over 1,000 subscribers
Gluggaveður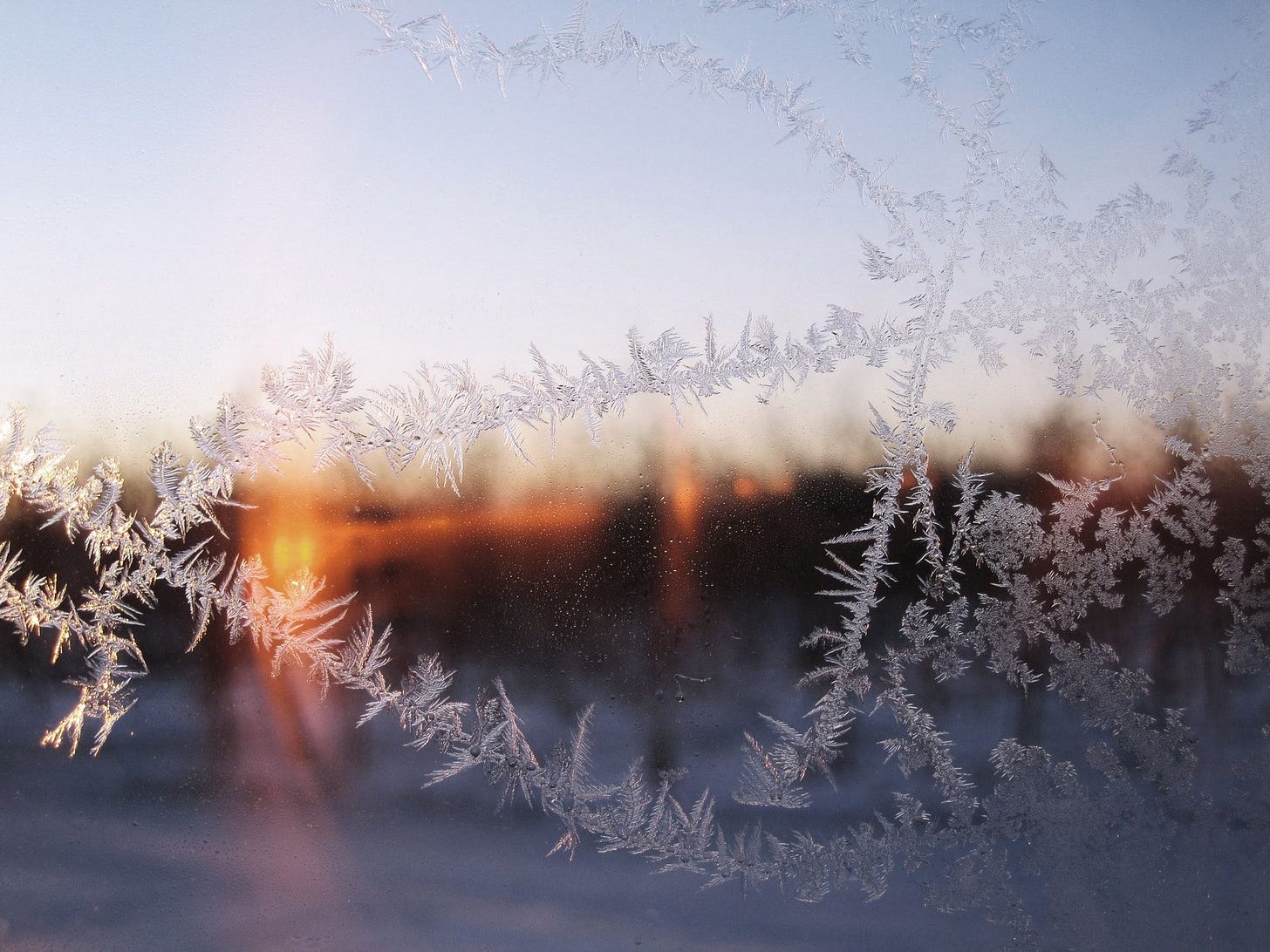 Gluggaveður – An Icelandic term for when the weather looks pleasant from your window, but is actually really cold that you need a jacket. Gluggaveður literally means "window-weather".
---
💡 This week's advice: The 20-20-20 rule: Every 20 minutes of screenwork, look at a spot 20 feet away for 20 seconds. This will reduce eye strain and is easy to remember (or program reminders for).
---
The best Twitter thread of the week
In which he CTO of Azure gets a recruiter ping for a SDE II role at Amazon.
---
🐕‍🦺 Leadership
I'm starting in a new role next January, so I was especially happy to read this useful piece of writing - but I think most of it applies for example when you get a new team in your existing company or start in a leadership role.
The review cycle starts very soon at most places - A former Airbnb Product Lead shares the conversation template that he's used to build high-performing teams and motivate growth all year long.
Incentives are what drive human behavior. Understanding incentives is the key to understanding people. Conversely, failing to recognize the importance of incentives often leads us to make major errors.
In this exclusive interview, Rogers starts by debunking some of the common recruiting tropes, explaining why they are outdated or misleading. Then he spotlights his top four interviewing practices — and how they fit within his broader recruiting methodology. Lastly, he recommends the first, low-hanging change that startups can make to retrofit their interview process.
This is a report on the experience of building and shipping software today. What we saw, and what's captured in this report, are a number of opportunities that have the potential to unlock the next wave of speed and agility for the software industry.
---
🛡️ Security
No, you're not looking at an IMDB movie description. Hacker 'Andrew,' who had close ties with American intelligence services, accessed thousands of hotel reservations in Middle-Eastern countries. Booking.com did not report the data breach to customers or authorities.
---
💻 Tech
Good technical design decisions are very dependent on context. Recognising the differences in strong and weak forces allows us to make better decisions and give better guidance for each level, allowing for more empowered teams that can move faster.
A treasure trove for super useful but lesser known PosgreSQL features.
A comprehensive description of the approach they took for their 16-years young codebase.
---
❤️ Enjoyed this newsletter?
Forward to a friend and let them know where they can subscribe (hint: it's here or using the form right below).
Anything else? Drop a line to hello@leadership.garden to send me feedback or say hello.