Discover more from The Manager's Guide
Dive into an odyssey tailored for the modern engineering leader. Elevate your game with The Manager's Guide! Weekly gems for the modern tech leader. Connect, grow, and thrive in the fast-paced digital realm.
Over 1,000 subscribers
Hyemation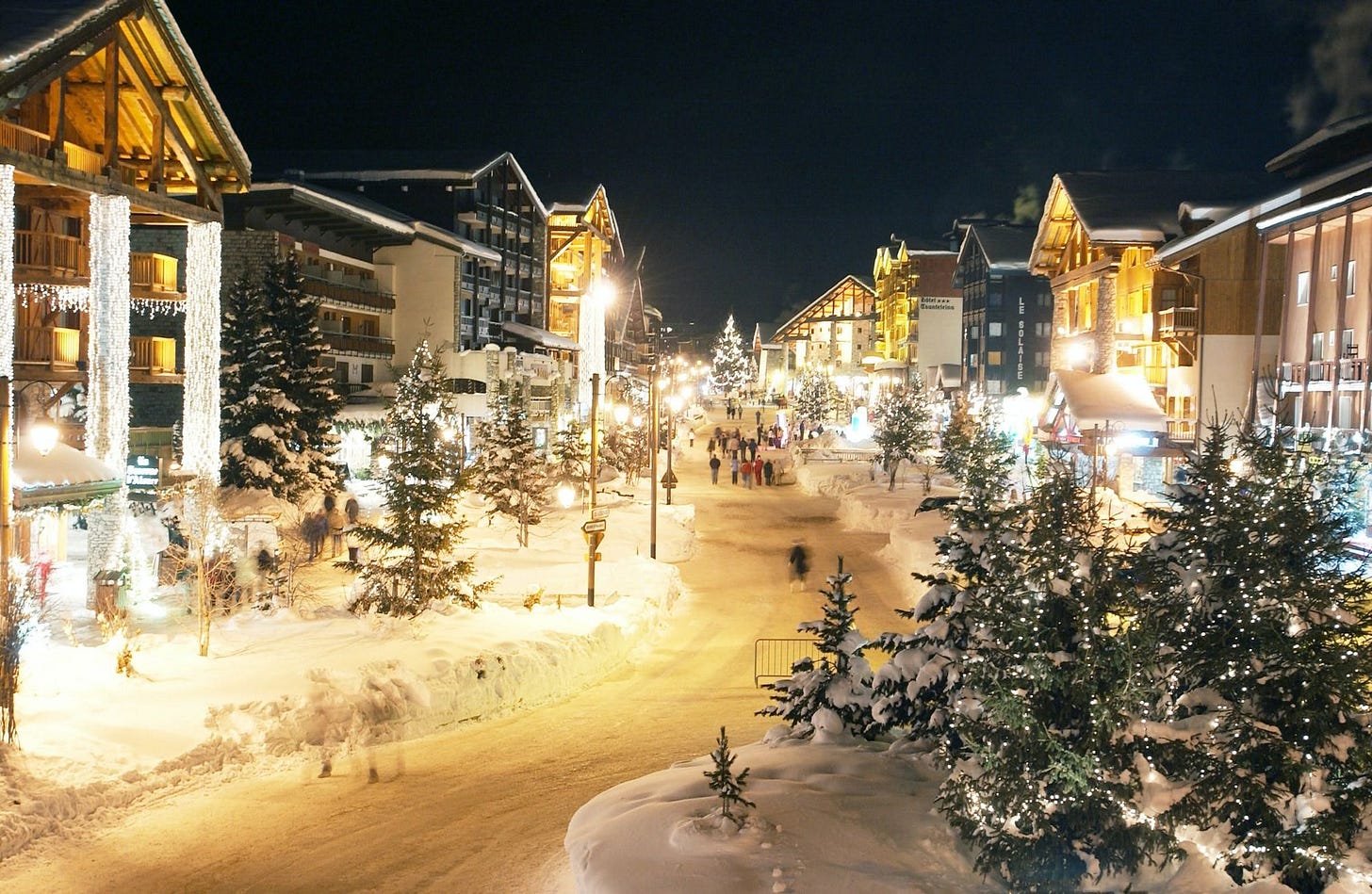 Hyemation:
The passing of winter in a particular place; a wintering

The act of affording shelter in winter
---
Jólakötturinn, a.k.a. The Yule Cat is a huge and vicious cat who is described as lurking in the snowy countryside during Christmas time and eating people who have not received any new clothes to wear before Christmas Eve. Well, at least according to Icelandic Christmas folklore.
🎄 🎁 🎊 Happy Holidays my dear subscribers! Thank you for your support throughout 2021 🍾 🥳 🎉
This is the last edition in 2021, I need a bit of recharging (hyemation even!). You can expect a new issue in the second week of 2022.
---
🐕‍🦺 Leadership
An epic thread turned into a leadership reading list by Kenneth Larsen - I'll keep returning to it for sure!
Being held to account for our decisions, actions, and results can drive high performance. It helps clarify our commitments, increases our diligence, and improves our self-awareness. Most of us report to someone. For CEOs, it's a board of directors. For others, it's their manager or their coach. But despite all our reporting structures, the real accountability is elusive for many teams.
A related piece to the previous article on how "I trust you" is not enough (but necessary!).
A great piece on why setting good metrics and goals is far from being trivial, plus some coping strategies.
I kept nodding as I read this - read it if you'd like to get some hints on an alternative to the dreaded MVP-driven development.
---
💻 Tech
One model for what variations and branches are out there for senior engineers.
Another take on the same topic.
Emoji implementations have way more technical details than I previously thought.
A nice collection of documentation, tutorials, and articles on different aspects of Go.
---
❤️ Enjoyed this newsletter?
Forward to a friend and let them know where they can subscribe (hint: it's here or using the form right below).
Anything else? Drop a line to hello@leadership.garden to send me feedback or say hello.