Discover more from The Manager's Guide
Dive into an odyssey tailored for the modern engineering leader. Elevate your game with The Manager's Guide! Weekly gems for the modern tech leader. Connect, grow, and thrive in the fast-paced digital realm.
Over 1,000 subscribers
Kanso
A hand-curated newsletter for leaders and managers in tech. Ideal for busy people such as Tech Leads, Engineering Managers, VPs of Engineering, CTOs and more.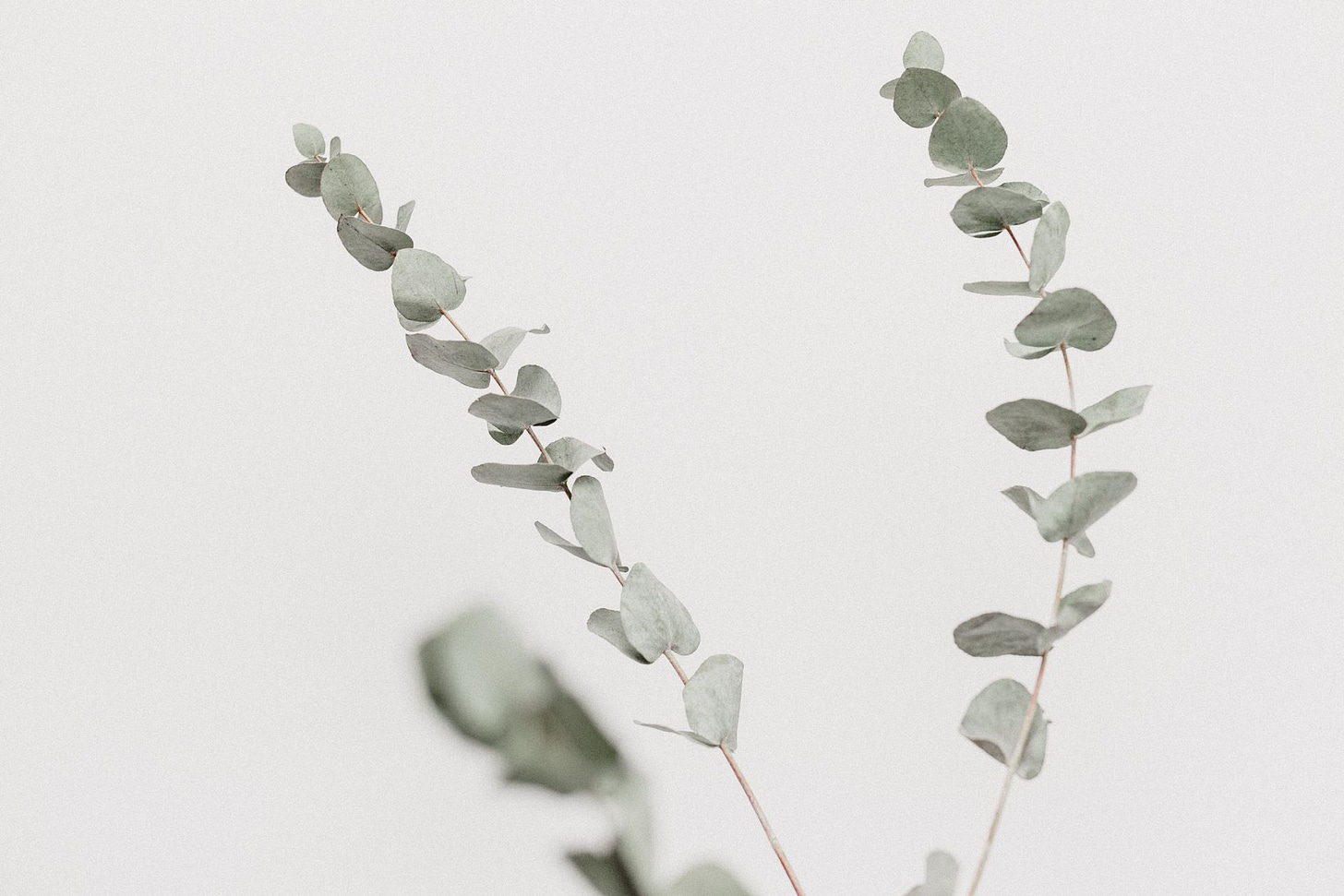 Kanso (簡素) means simplicity or the elimination of clutter. The best things are expressed in a plain, simple, natural manner. Nothing extraneous, nothing frilly. This reminds us to think not in terms of decoration but in terms of clarity—a clarity that can be achieved through omission or exclusion of the non-essential. Kanso is one of the seven pillars of wabi-sabi, a world view in traditional Japanese aesthetics, centered on the acceptance of transience and imperfection.
---
Management can at times seem like staring down a large block of marble — an intimidating task that requires the right tools. What are the small things a great manager has done that have stood out to you across your career?
Exactly what it says on the tin - 6 ideas you can use in a remote setting for team building/bonding.
How can you tell the companies who are earnestly trying to improve apart from the ones who sound all polished and healthy from the outside, whilst rotting on the inside?
One of the best analogy-based explanations I've seen.
Stories aren't just for external audiences, either. Structuring an All-Hands agenda requires telling the story of the company's progress. When you're presenting a strategic plan, you're laying out the story of the company's future. From making a case for promotion in a performance review to conveying a shared vision for a project, every operator in every function benefits from being able to communicate ideas that connect people.
Sanderson starts by pushing back on our common instinct to tell kids "you can do anything you want to" or "follow your dreams." He argues that these aphorisms inflict a disservice on impressionable minds as they obfuscate the complexity, and frustration, and nuance involved in actually pursuing remarkable goals.
Some good advice - both about the mindset shift we all need and the mechanics of how to negotiate.
The title is overpromising quite a bit, but it's a great repository on "how to secure things" with real-world examples.
---
❤️ Enjoyed this newsletter?
Forward to a friend and let them know where they can subscribe (hint: it's here or using the form right below).
Anything else? Drop a line to hello@leadership.garden to send me feedback or say hello.