Discover more from The Manager's Guide
Dive into an odyssey tailored for the modern engineering leader. Elevate your game with The Manager's Guide! Weekly gems for the modern tech leader. Connect, grow, and thrive in the fast-paced digital realm.
Over 1,000 subscribers
Psithurism
A hand-curated newsletter for leaders and managers in tech. Ideal for busy people such as Tech Leads, Engineering Managers, VPs of Engineering, CTOs and more.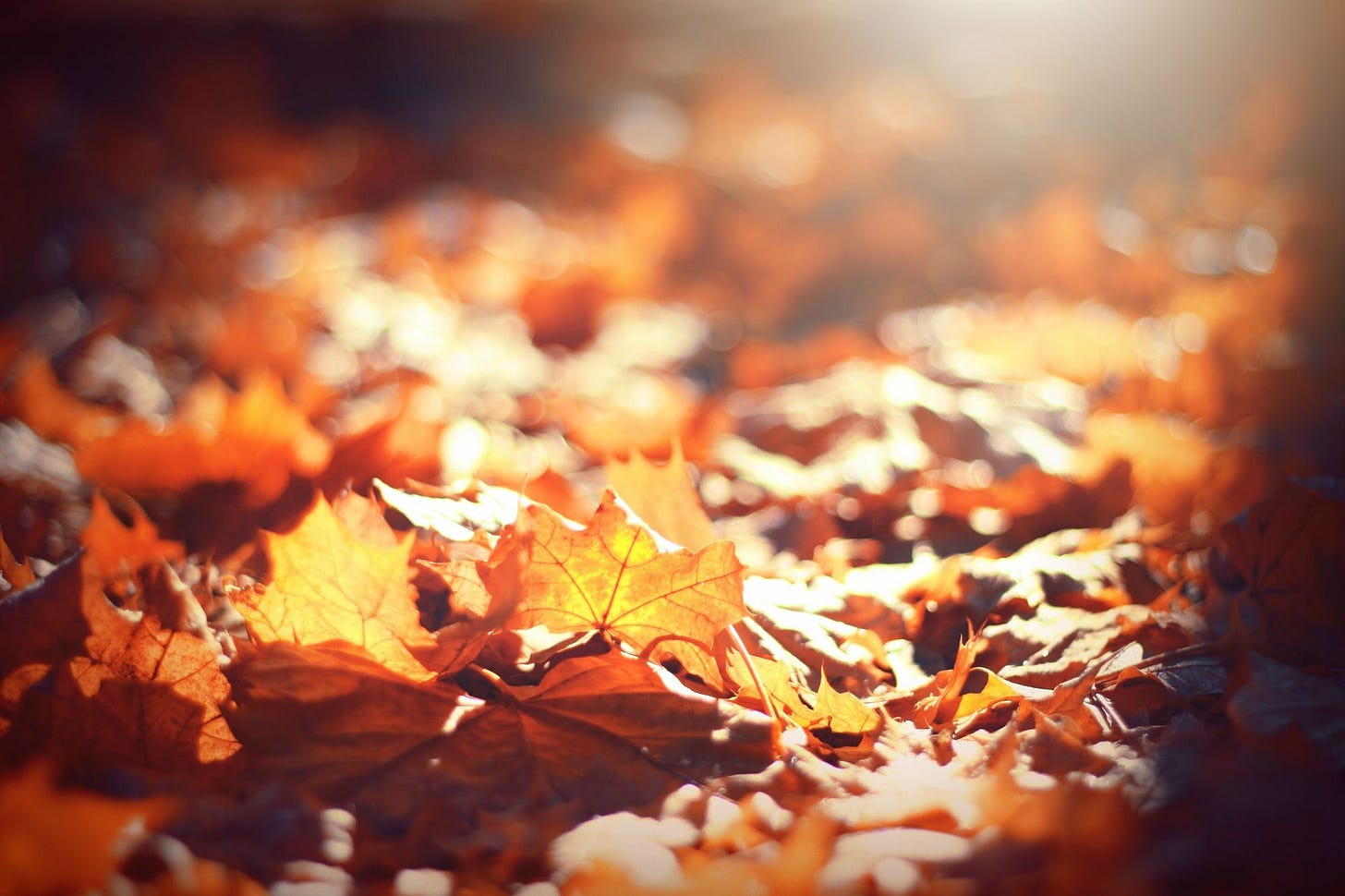 Psithurism – The sound of rustling leaves or the wind in the trees. An adaptation of the Ancient Greek ψιθύρισμα (psithúrisma) or ψιθυρισμός (psithurismós), from ψιθυρίζω (psithurízō, "I whisper"), from ψίθυρος (psíthuros, "whispering, slanderous").
---
💡 This week's advice: The worst evils in history have always been committed by those who truly believed they were combating evil. Beware of combating evil.
---
The best Twitter thread of the week
Every time I hear:
"This 2h meeting of 20 senior people is really expensive"
I wonder who is asking about:
"This quarter with dozens of engineers stuck waiting for each other with high WIP levels, constant task switching and needles rework that must cost a fortune."
---
🐕‍🦺 Leadership
These are the most common mistakes of new engineering managers who just left their individual contributor track – learn how to fix them.
Redgate Software runs a deliberate reteaming process to respond to new and changing needs of their business each year. Their approach has been to allow people to strongly influence where in the new team structure they will work, encouraging them to move towards the work they find most engaging.
Career planning is often overlooked - the article provides a list of can't-miss frameworks, tips and tactical ideas from folks all over the org chart, with experience at fast-growing startups, as well as the more established tech giants.
In a new study, researchers from Leipzig, Jena, Gera, and Australia screened historical data to answer the question whether cultures play games that correspond to how cooperative they are.
---
🛡️ Security
Dozens of printers across the internet are printing out a manifesto that encourages workers to discuss their pay with coworkers, and pressure their employers.
Ooops.IPhones of at least nine U.S. State Department employees were hacked by an unknown assailant using sophisticated spyware developed by the Israel-based NSO Group, according to four people familiar with the matter.
---
💻 Tech
This article describes common multicloud architecture patterns, deployments and network topologies.
What could be more fun than a cartoon taco explaining how DNSSEC works? No, seriously, it's great :)
A nice writeup about building better development environments.
---
❤️ Enjoyed this newsletter?
Forward to a friend and let them know where they can subscribe (hint: it's here or using the form right below).
Anything else? Drop a line to hello@leadership.garden to send me feedback or say hello.