Discover more from The Manager's Guide
Dive into an odyssey tailored for the modern engineering leader. Elevate your game with The Manager's Guide! Weekly gems for the modern tech leader. Connect, grow, and thrive in the fast-paced digital realm.
Over 1,000 subscribers
The Leadership Garden Newsletter – #46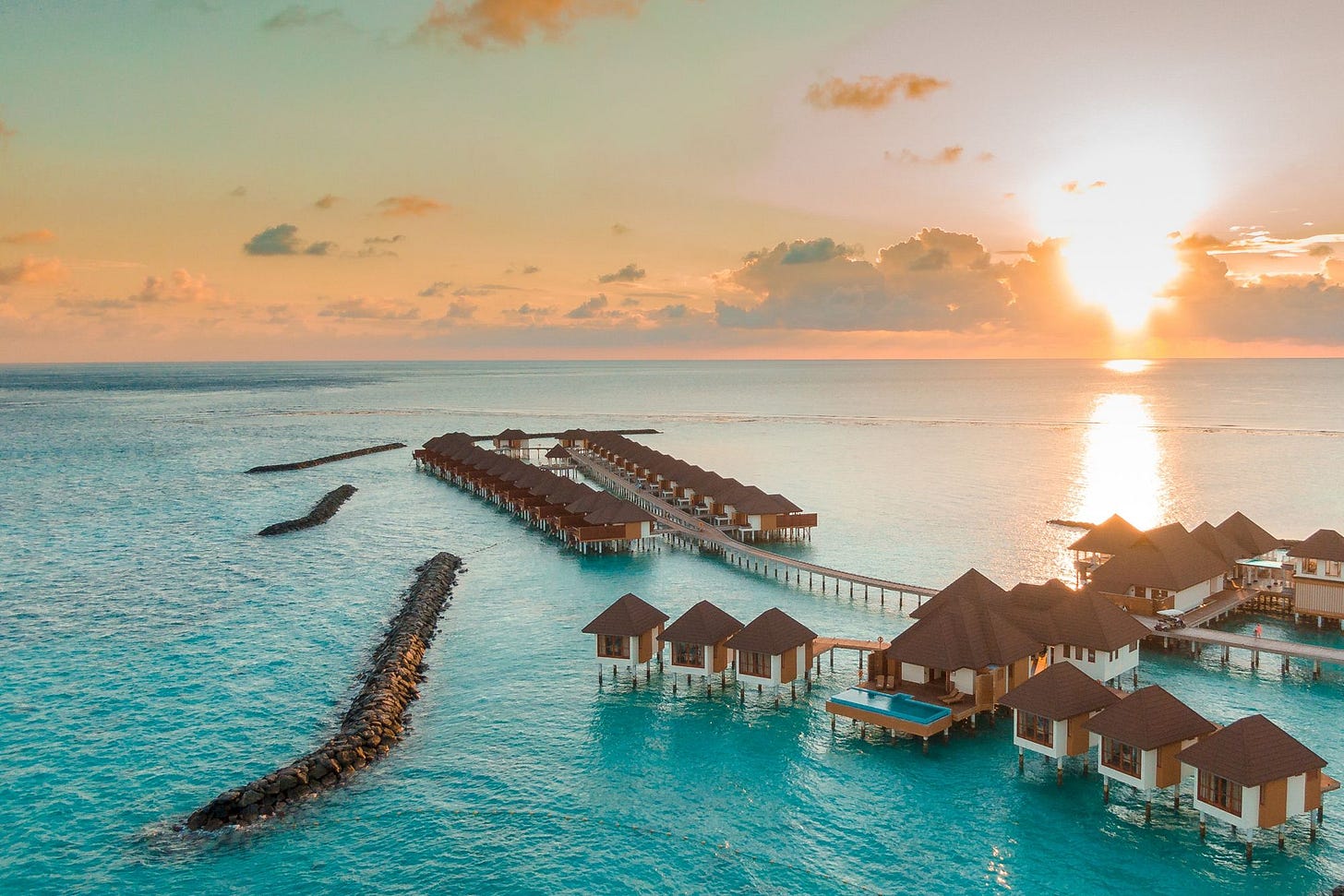 Hello friend, I'm Csaba from Leadership Garden, and this is a weekly list of interesting articles that I come across that help me grow my thinking.ice
I hope you find something new to think about and share it with your friends.
And, if you forgot, this is in your inbox because you asked me to send it to you. You can always unsubscribe by clicking the link at the bottom of this email.
If you're wondering what changed but can't put your finger on it — I just moved away from Substack to my Ghost instance. Why? Substack is fantastic, but I prefer having more control and ownership over the content I create.
---
Syed Mohsin shares his key takeaways from Will Larson's great book "An Elegant Puzzle: Systems of Engineering Management" and how they influenced his management style.
A nice piece from Mitchell Hashimoto – "Whether it's building a new project from scratch, implementing a big feature, or beginning a large refactor, it can be difficult to stay motivated and complete large technical projects. A method that works really well for me is to continuously see real results and to order my work based on that."
The age-old question: How can I drive change and influence teams…without power? Charity Majors has some thoughts on that.
Camille Fournier has a tip for senior engineers who are looking to step up: "When we are looking to do a larger project than the ones we've done before, we need to step out of the context that we normally operate in. When you look one context bigger, you will see immediate new opportunities that you can tackle in adjacent areas… That is where you will find your growth."
The database schema is not (the first thing) what you should worry about. Solving a customer problem with software is a complex activity.
Differences in communication styles can be a constant source of conflict on diverse teams. Understanding these differences is key to building trust, avoiding misunderstandings and leading more effectively.