Discover more from The Manager's Guide
Dive into an odyssey tailored for the modern engineering leader. Elevate your game with The Manager's Guide! Weekly gems for the modern tech leader. Connect, grow, and thrive in the fast-paced digital realm.
Over 1,000 subscribers
Vacilando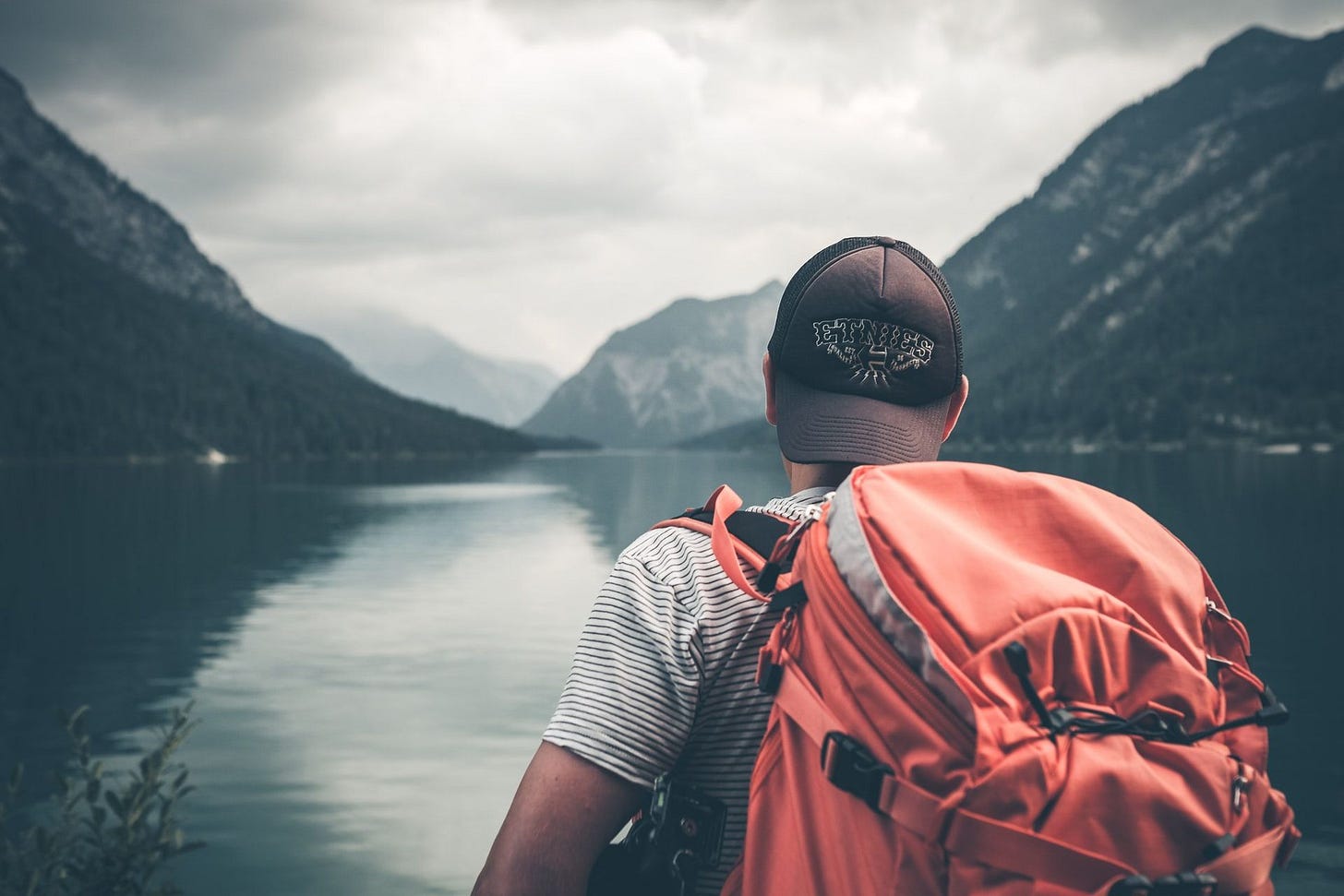 Vacilando is a Spanish term for the act of wandering when the experience of travel is more important than reaching a specific destination.
John Steinbeck (in Travels With Charley: In Search of America, 1962) wrote:
In Spanish there is a word for which I can't find a counterword in English. It is the verb vacilar, present participle vacilando. It does not mean vacillating at all. If one is vacilando, he is going somewhere, but does not greatly care whether or not he gets there, although he has direction.
---
💡 This week's wisdom: This is the best time ever to make something. None of the greatest, coolest creations 20 years from now have been invented yet. You are not late..
---
🐕‍🦺 Leadership
Great advice for new and aspiring technical leads about the usual pitfalls.
It's usually a struggle to get your tech debt tasks in the sprints — read this article for actionable tips on talking to your less tech-y peers about these things and how to prioritize them.
As a Staff Software Engineer, one of your hardest challenges is to influence without authority. If your position doesn't hold authority by default, then your best bet is to align with it.
---
⌚ Productivity
Some real-world examples of optimized calendars — it's a must-read if you feel your calendar is managing you, not the other way around.
---
🛡️ Security
Without a doubt, the far-reaching security news of the week that you might've missed since it was during Facebook's epic outage. In late September, Syniverse, which handles billions of text messages and call records, was hacked — and the hackers had been inside its systems for years.
Streaming giant Twitch saw tens of gigabytes of files — including source code and creator payout figures — leaked online this week.
---
💻 Tech
The yearly Accelerate DevOps report is out - highlighting burnout and team performance.
Valuable thoughts and learnings on systems thinking from Will Larson.
A short IPv6 tutorial, explaining the basics, primarily for home and small networks.
---
❤️ Enjoyed this newsletter?
Forward to a friend and let them know where they can subscribe (hint: it's here or using the form right below).
Anything else? Drop a line to hello@leadership.garden to send me feedback or say hello.