Discover more from The Manager's Guide
Dive into an odyssey tailored for the modern engineering leader. Elevate your game with The Manager's Guide! Weekly gems for the modern tech leader. Connect, grow, and thrive in the fast-paced digital realm.
Over 1,000 subscribers
Waldeinsamkeit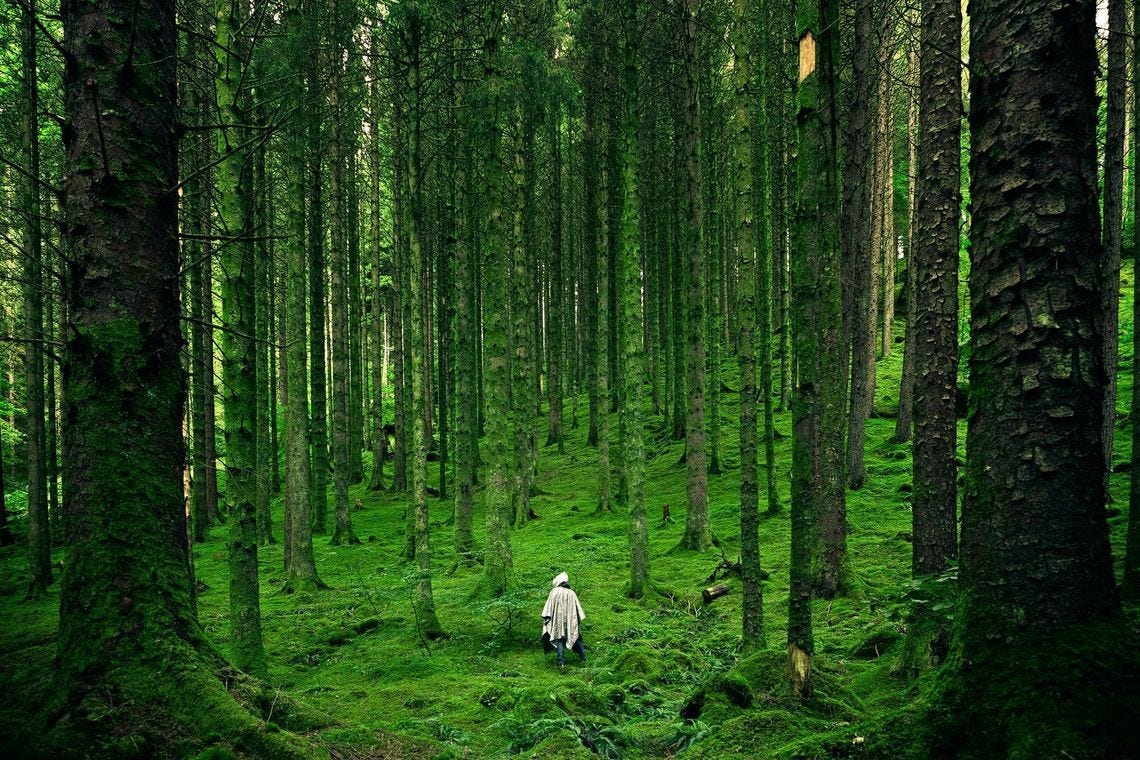 The German word waldeinsamkeit consists of two words joined together. Wald means forest, and einsamkeit means loneliness or solitude.
It hints at both the feeling of being alone in the woods and also at a peaceful oneness with nature.
Thought of the day: The foundation of maturity: Just because it's not your fault doesn't mean it's not your responsibility
---
As a manager, it's human nature to want to hang on to the superstars in your group, department, or division. But ultimately, that's detrimental to the organization and to the individuals involved. Multiple studies on talent mobility show that actively moving employees into different roles is one of the most underutilized, yet most effective, development and cultural enhancement techniques in companies today.
Project managers (non-agile flavor) or product owners (agile flavor) often claim that non-functional requirements do not create business value and thus need to be prioritized down, postponed, or dropped completely. Read the article to see why this is a trap.
Learn how to prepare and excel at your next technical interview with these tips from a seasoned hiring manager.
Today we're going to talk about Estimation Bargaining, one of the project management tricks people play on us. We'll see what it is, why we are fooled by it, and how best to defend yourself against this dark art.
Learn how Non-Violent Communication and other techniques can help.
---
❤️ Enjoyed this newsletter?
Forward to a friend and let them know where they can subscribe (hint: it's here or using the form right below).
Anything else? Drop a line to hello@leadership.garden to send me feedback or say hello.