Discover more from The Manager's Guide
Dive into an odyssey tailored for the modern engineering leader. Elevate your game with The Manager's Guide! Weekly gems for the modern tech leader. Connect, grow, and thrive in the fast-paced digital realm.
Over 1,000 subscribers
Yūgen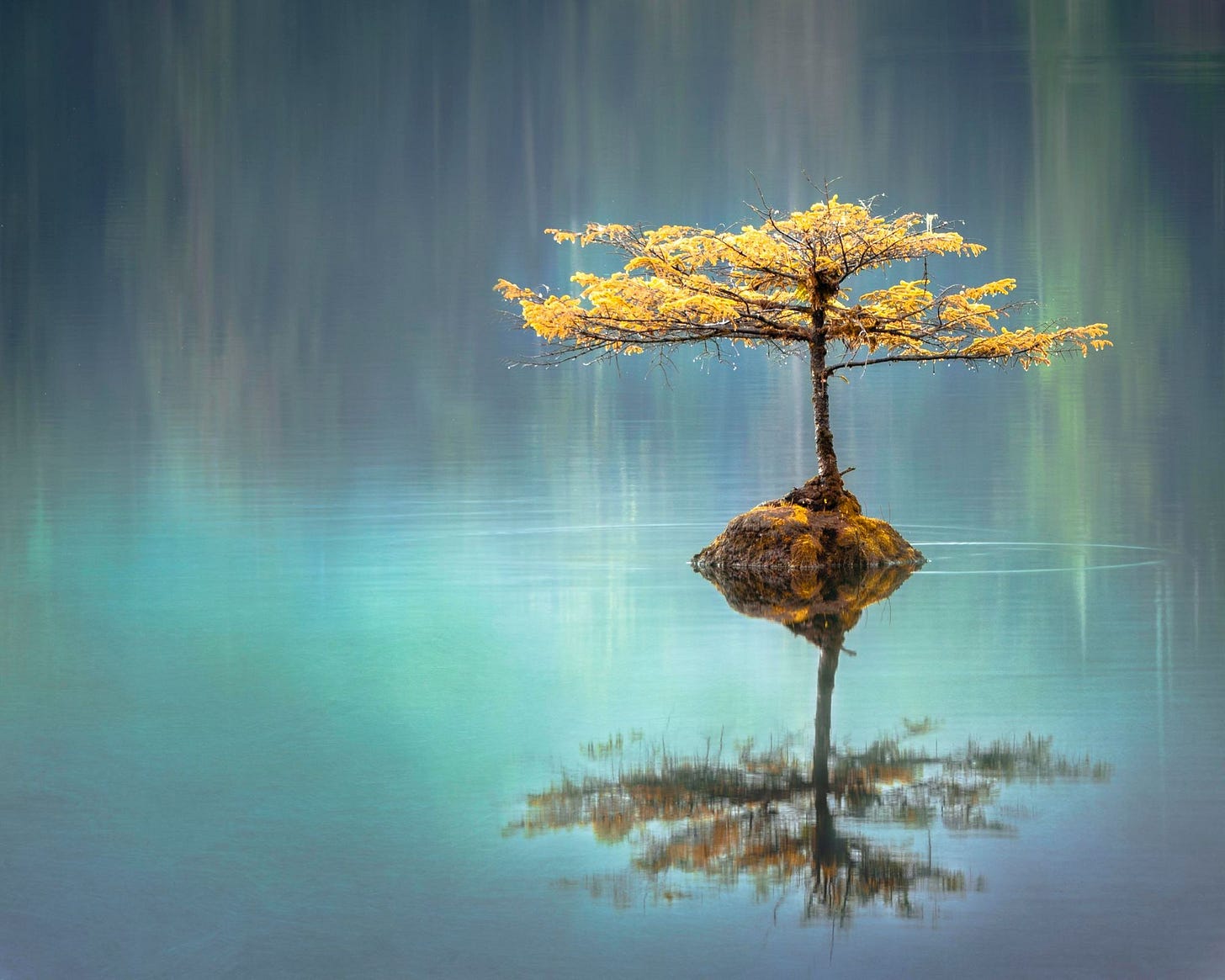 Yūgen (幽玄) - Profundity or suggestion rather than revelation. A Japanese garden, for example, can be said to be a collection of subtleties and symbolic elements. Photographers and designers can surely think of many ways to visually imply more by not showing the whole, showing more by showing less.
---
🐕‍🦺 Leadership
A product lead's take on how to improve our product mindset - and help our teams do the same.
I don't usually like such clickbaity things, but these visuals are really good!
Moving into a management role may be a rewarding step in your career, but you should know about the things you're leaving behind.
The problem with burnout is that we don't know how to recognize it. Christina Maslach, a US social psychologist came up with this simple scorecard called the Maslach Burnout Inventory to assess how burned out you might actually be.
A study with data on the present and future of WFH - the results may (not) shock you!
Read about Carta's version of staff engineering as a case study.
A long-ish walkthrough from First Round Review about building and evaluating culture - high-quality stuff, as usual.
"I've helped dozens of companies switch to an async-first work environment. This means fewer meetings and more quality work done.
When companies switch to async wrong, it slows their work. I created the Work Forward Approach to prevent this.
Here are the 8 core principles"
---
💻 Tech
A curated list of falsehoods programmers believe in.
Sometimes Docker is not trivial.
It's quite funny, unless, of course, you are developing in this domain.
ThoughtWorks' Technology Radar provides an opinionated guide to technology based on what teams around the world use with clients. If you don't have time to read the entire report, at least look at the themes published on pages 6 and 7.
---
❤️ Enjoyed this newsletter?
Forward to a friend and let them know where they can subscribe (hint: it's here or using the form right below).
Anything else? Drop a line to hello@leadership.garden to send me feedback or say hello.